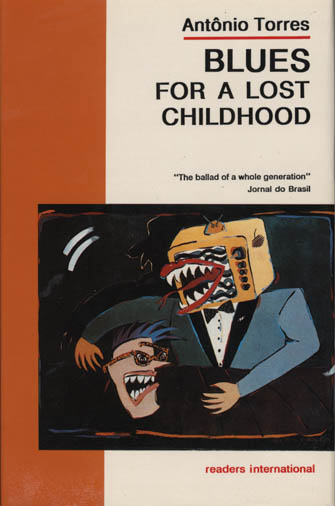 Blues for a Lost Childhood
"Superbly translated. Torres succeeds brilliantly in orchestrating the narrator's visions, memories, lullabies, poetry into a cohesive whole." PUBLISHERS WEEKLY

This novel of Brazil's teeming cities vibrates to a rhythm of jazz and gunshots. RI also publishes Torres' novel The Land, a modern classic of Brazilian literature recounting the tragedies of rural life in Brazil's arid Backlands.