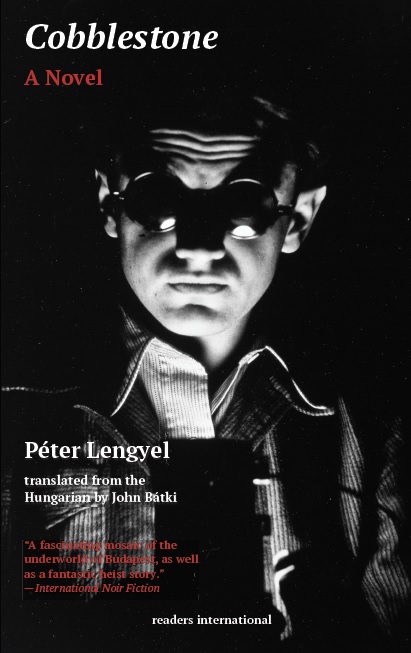 Cobblestone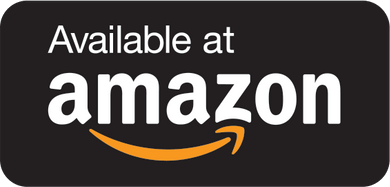 Péter Lengyel reclaims his city and re-establishes an ethic for the citizen in contemporary society.

"Important prose on a grand scale." PEN Review

Cobblestone centers on two crimes, one a brilliantly conceived and executed theft, the other an unexpected crime of passion. A polyglot gang of jewel thieves deprives the House of Hapsburg of a diamond meant to celebrate the Hungarian Millennium. A detective of the new, modern breed engages the robbers in a battle of wits across turn-of-the-century Europe until the story returns full circle to Buda and Pest. Cobblestone is a novel of the city, and especially of Budapest - its smells and sounds, its night life and underworld, its burghers, shopkeepers and prostitutes. The novel's delight in specificity evokes Hungarian important history - the 1896 Millennium celebrations, the Stalinist 1950s, and today's growing moral, social and political uncertainties.

Cover image: self-portrait of the author's father Endre Merényi, a keen amateur photographer who died as a Jewish slave laborer in 1943.