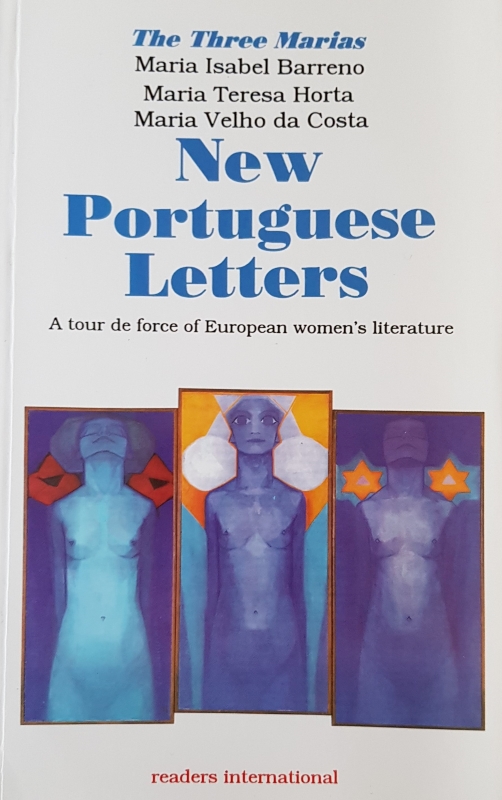 New Portuguese Letters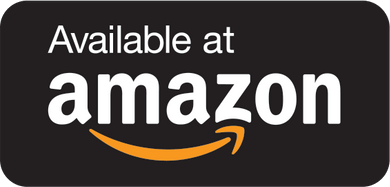 New Portuguese Letters is one of the great works of modern women's literature. This erotic, lyrical and profound novel of women's experience is the product of a creative alliance among three writers, all feminists, all named Maria, all mothers, all educated by nuns.

The Three Marias take as their inspiration the seventeenth-century European classic Letters of a Portuguese Nun, five passionate missives supposedly written by Sister Mariana Alcoforado to the soldier-lover who had deserted her. These modern Marias weave tales, poems and meditations around the myths and reality of contemporary women's lives.

When it first appeared, the book was banned and the authors were arrested and charged with obscenity and abuse of freedom of the press. Today New Portuguese Letters remains as fresh and challenging as when the cause of the Three Marias first lit a flame of international protest by women and for women. All three authors have continued writing, though not in collaboration.

"Pitiless towards man the tyrant but often unforgettably tender towards man the tragic animal who must learn to share both his life and his inevitable death with woman — that creature whom nature has made his partner but history his slave." from the Preface by Helen R. Lane

Cover image by Piet Mondrian.