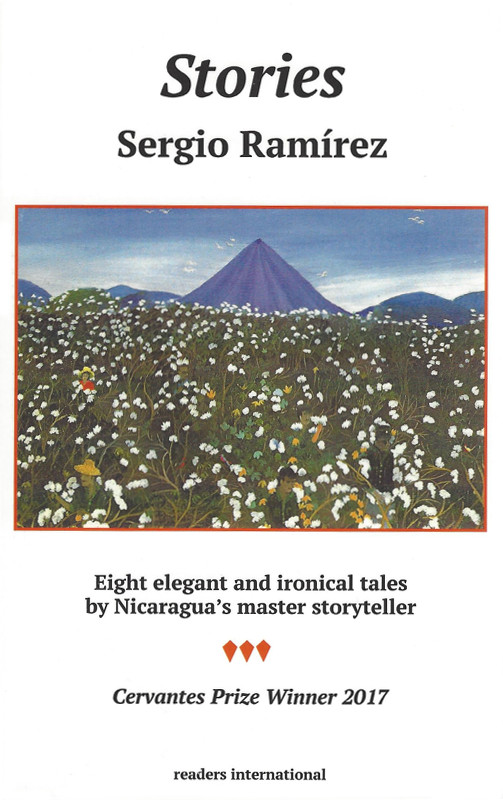 Stories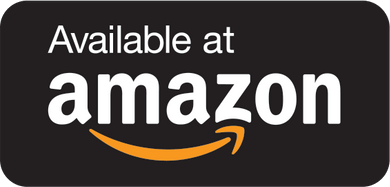 2017 CERVANTES PRIZE-WINNER

"Rich in vivid and sensuous details of everyday life… out of which come potent emblems." TIMES LITERARY SUPPLEMENT

"One of the most talented Central American writers of his generation." NEW YORK TIMES

"The freshness, force, and sheer bite of Stories is a complete delight." PUNCH

"These are wondrous, poignant tales that capture the reader's attention. Extremely well crafted, perceptive narratives…." CHOICE

Subtle stories that bring alive the characters and conflicts of Nicaragua, past and present. Guerrillas, police, prostitutes, beauty queens and would-be presidents people the sophisticated, lyrical worlds created by Ramírez, one of Latin America's most important writers, who has just won the highest literary award for the Hispanic world.

Cover image by Nicaraguan artist Miriam Guevara.