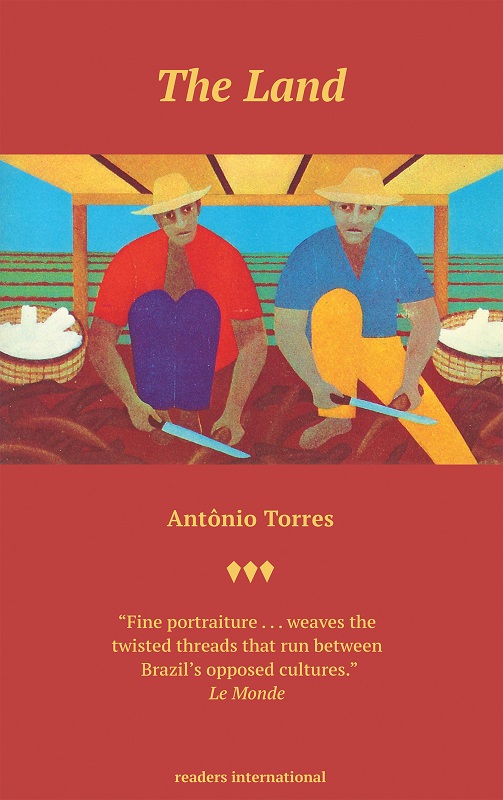 The Land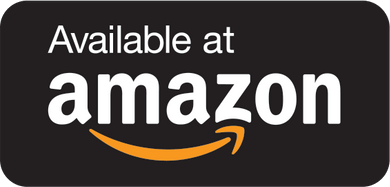 "An almost classic account of the notoriously poor area of its author's birth." FINANCIAL TIMES

"Tears at you like an early Buñuel movie" THE OBSERVER

"Vivid, moving, explosive…" SAN FRANCISCO EXAMINER

*"Full of the unanswered questions of a third world country in transition." PUBLISHERS' WEEKLY


In The Land, Antônio Torres tells a universal story of tragic homecoming in a style that owes much to the popular cultural forms of his birthplace in the Backlands (Sertão): snatches of song and prayer, rhyming jokes and fantasies, and the literatura de cordel (rope literature), broadsheets telling of juicy local gossip, murders, laments, ghostly apparitions, sold in the marketplace hanging from strings of twine.

First published to acclaim in 1976 as the erratic military censorship was on the wane, The Land now ranks in Brazil as a modern classic, available in English only from Readers International.

Cover image and interior original woodcuts by Brazilian artist Djanira.